We've all gone crazy trying to manage this pandemic outbreak and the covid waves of highs and lows. Though it has been an enjoyable experience for all the employees as they have got a new relaxed way of working, the employers of India who haven't ever done WFH faced a lot of hardships trying to manage everything right from the start.
I must say, many organisations have developed initial systems and processes to work smoothly in WFH, yet the list of mistakes being made is still a lot.
Here are the 10 mistakes you must avoid, no matter what, for an awesome WFH culture.
Mistake 1: Cutting down weekly offs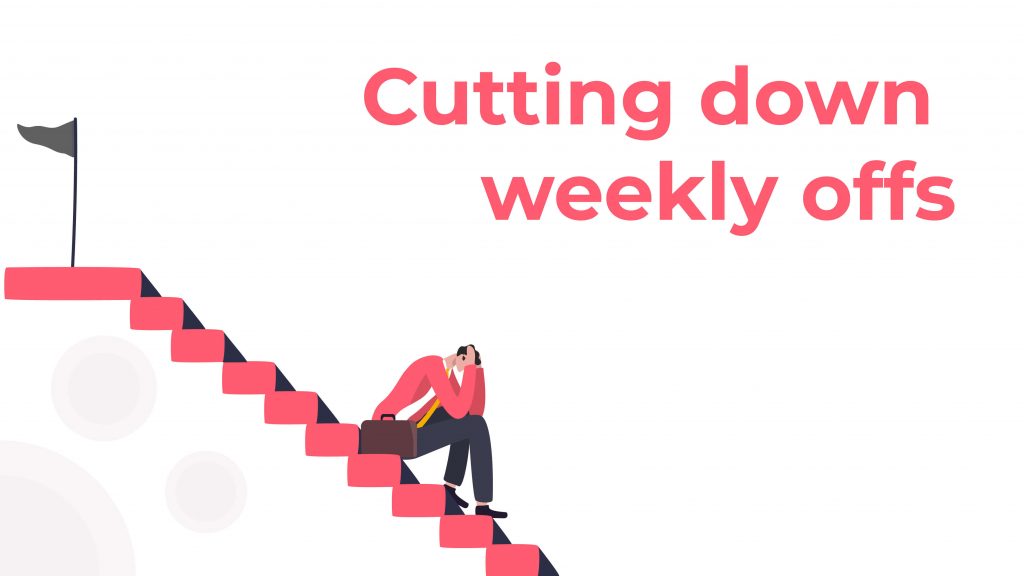 You think cutting down offs increases productivity? Hell!! No. It has lasting negative effects on employees' minds making them feel unhealthier, unhappier and stressed. Productivity cannot be increased by running a sweatshop, rather you need to work smarter to increase productivity.
Mistake 2: No attendance/time calculation system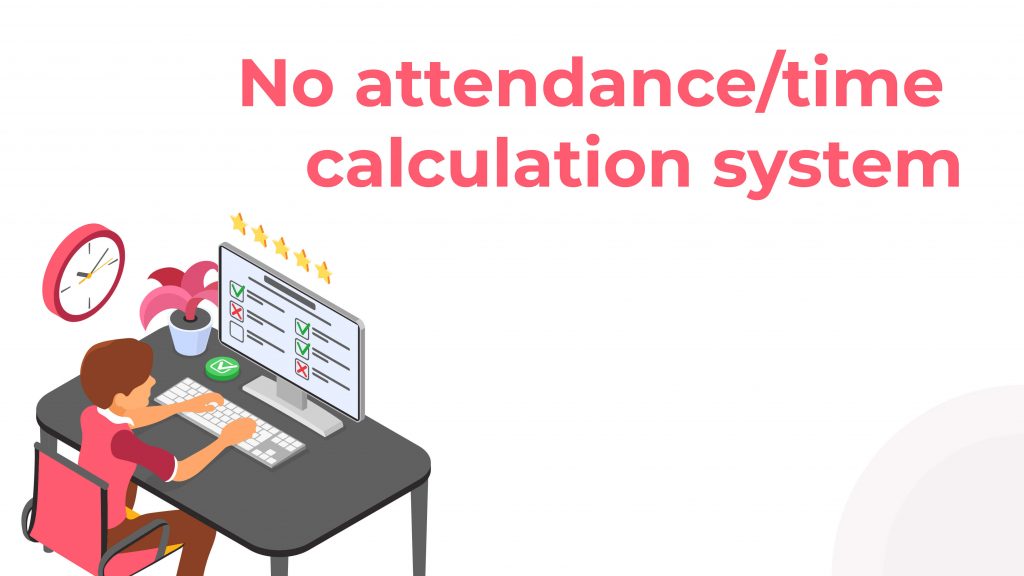 While WFH goes on, it is very important for the employers to maintain seriousness in their team like they do in normal office days. If somebody is not joining on time, the first step is identification and the second step is corrective measures. If you have been unable to get on a few systems for automatic calculations of working time/attendance, it's high time you do that. Monitoring can make an employee more productive on the job by cutting down on the number of mistakes made while also allowing for greater, efficient use of one's time.Employers more easily recognize an employee's positive abilities through monitoring.
Mistake 3: Giving low speed laptops/mobile or other gadgets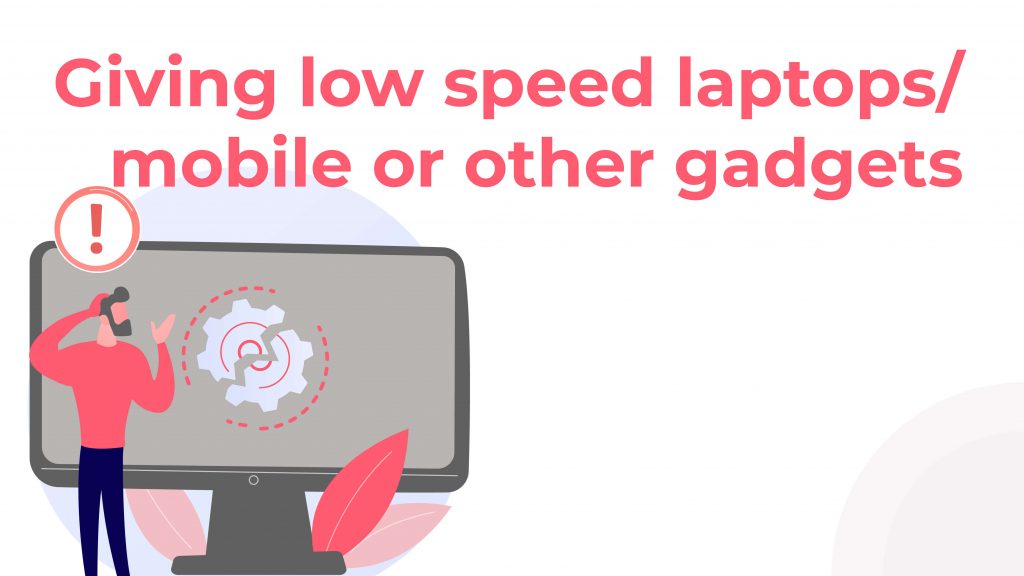 Smart people need high speed smart laptops as partners to keep them working. Low speed laptops/ gadgets will create less efficient results and moreover, working with a slow computer can be seriously frustrating as it brings monotony. Who wants to stop in between tasks just because the laptop doesn't match your speed.
Slow gadgets also impact the productivity of employees as most of the time they are focusing on system performance issues.
Mistake 4: Calling for meetings in late hours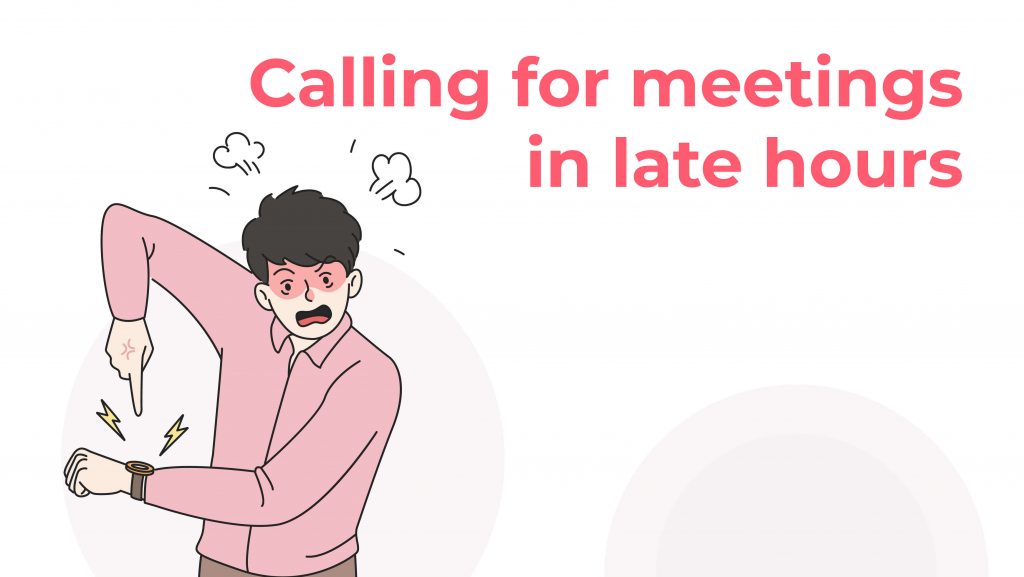 If you want a serious WFH culture, you need to maintain the thin line of professionalism and privacy. Just because people are at home doesn't mean they are available for work all the time. Excessive stress is a health hazard and late hours meetings act as an extra stresser which sometimes creates an imbalance in employees' state of mind. Expectations that employees will work or join meetings after work hours will ruin productivity and innovative efficiency.
Mistake 5: Making sure that the employees are happy- keep some virtual activities on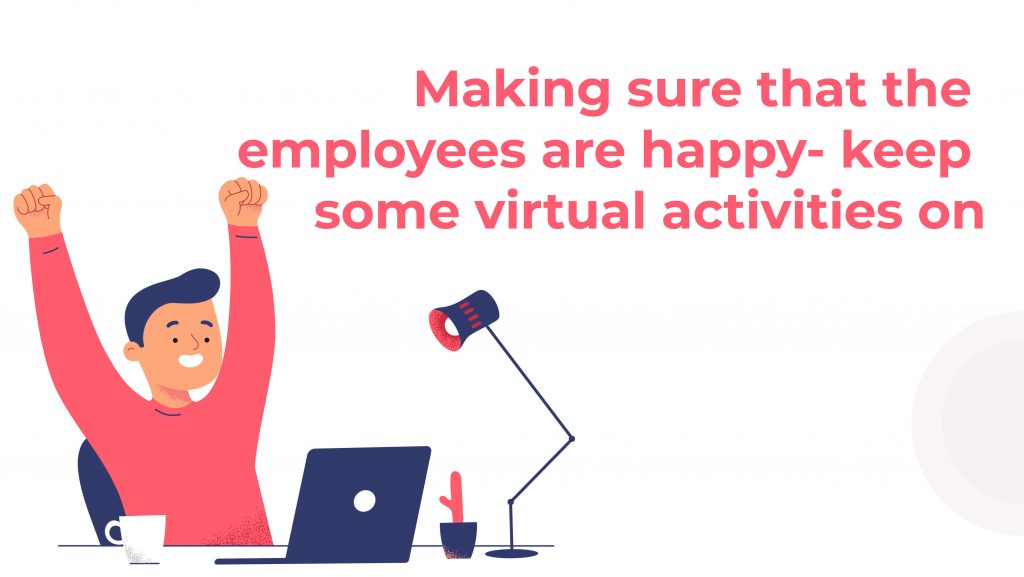 Regular virtual team building activities help your workforce quickly adapt to a new remote work lifestyle. It helps to minimise the negative impact of online workplace cultures. It allows the employees to create a sense of 'relationship' with the organisation.And moreover , it actually increases productivity.
Mistake 6: Checking if every employee has High-quality Wifi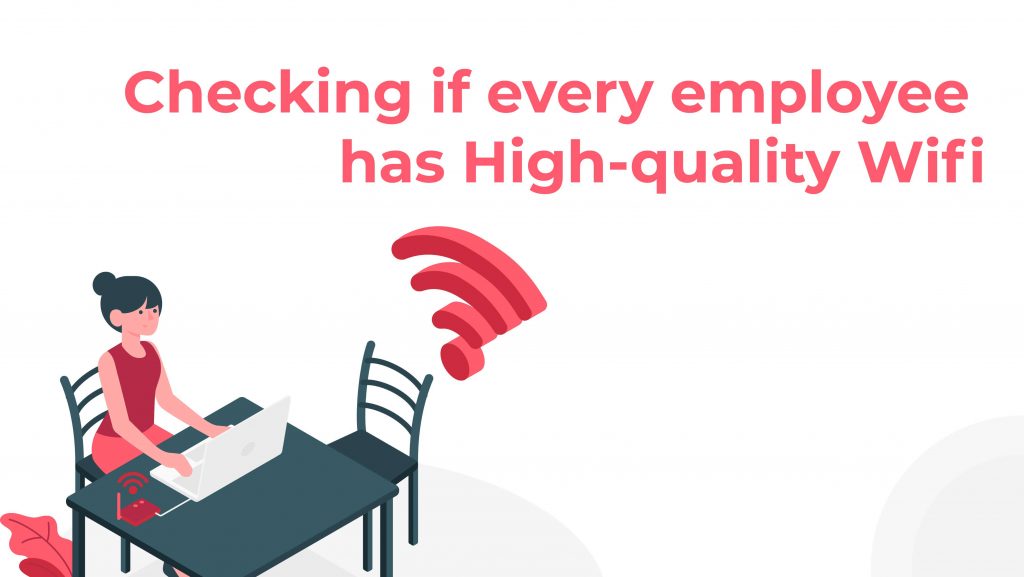 The saying goes right, "No Wifi, no work". Make sure every employee has WiFi installed at their respective places because there is a limit to which Mobile data's speed. Motivate the complete team to install a good speed WiFi at their home. To ensure the proper functioning of operations and also this will allow your employees to complete their work, collaborate with colleagues and stay in contact with clients and customers.
Mistake 7: Introducing short term result-oriented bonuses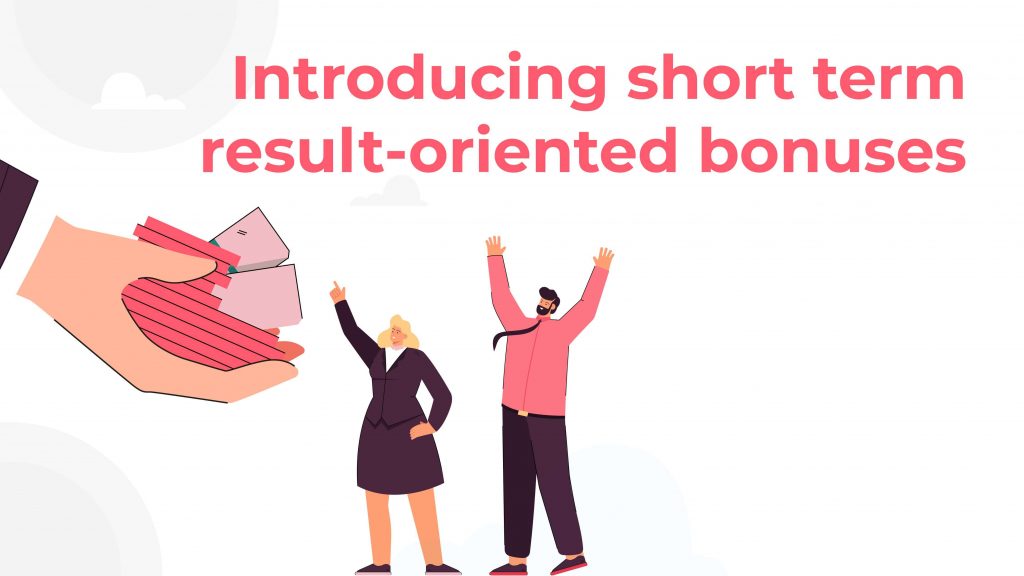 Whatever you think, there is no bigger motivation than monetary motivation. Bonus enhances the impact and the value obtained from employees. Design short-term incentives that encourage morale and leads to more productivity in a limited span of time.The short-term bonus can increase the ability of the company to make future profits at a high pace.
Mistake 8: Systems to monitor the quality of work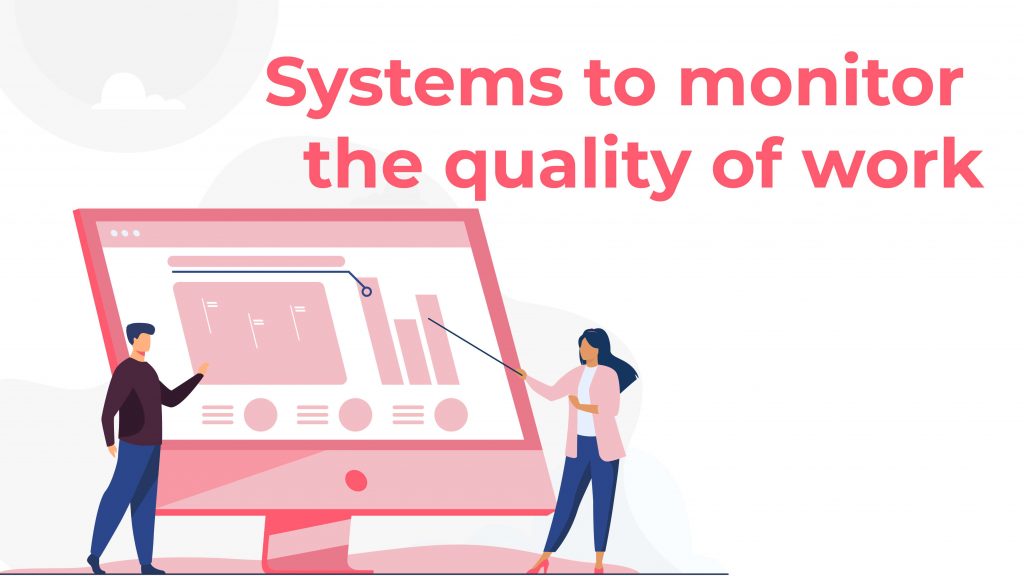 -Monitoring work helps to analyse productivity, efficiency and quality. Measuring employee performance helps calibrate those goals by providing insight into where someone is doing well and could be stretched and areas that are not a strength yet. Also monitoring helps employees' efficiency in meeting responsibilities and accomplishing objectives.
Mistake 9: Video conferencing should be done with cameras on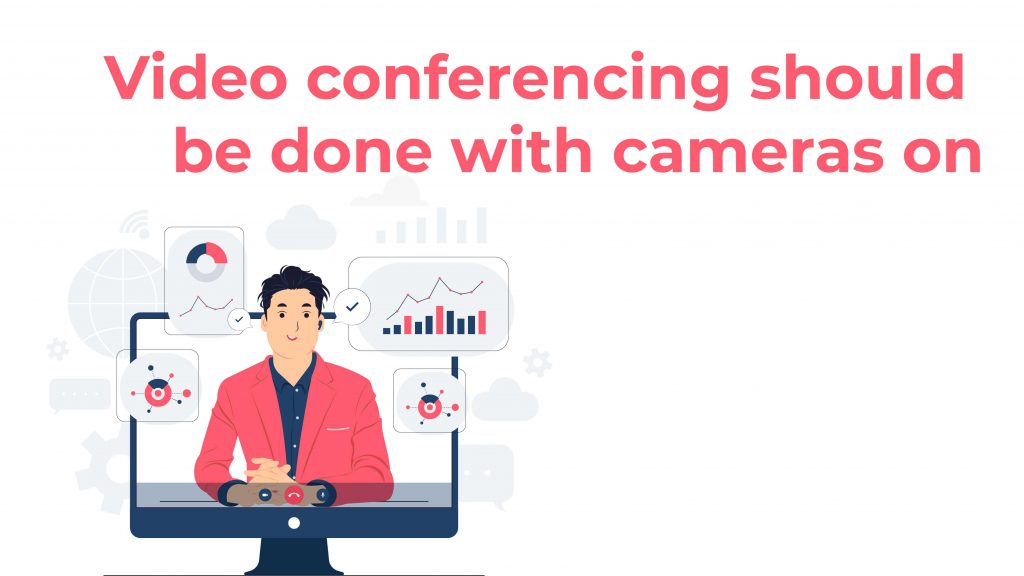 Try doing calls on video conferencing with camera on. It brings the human touch which is missing while working from home. Moreover, It communicates confidence,improves engagement and also keeps remote teams even more connected.
Remember, nothing can match up sentiment and expressions laid out in conversations that spice up the discussion in the meetings.
Mistake 10: Normalise taking offs even when it is just about staying home- Don't crib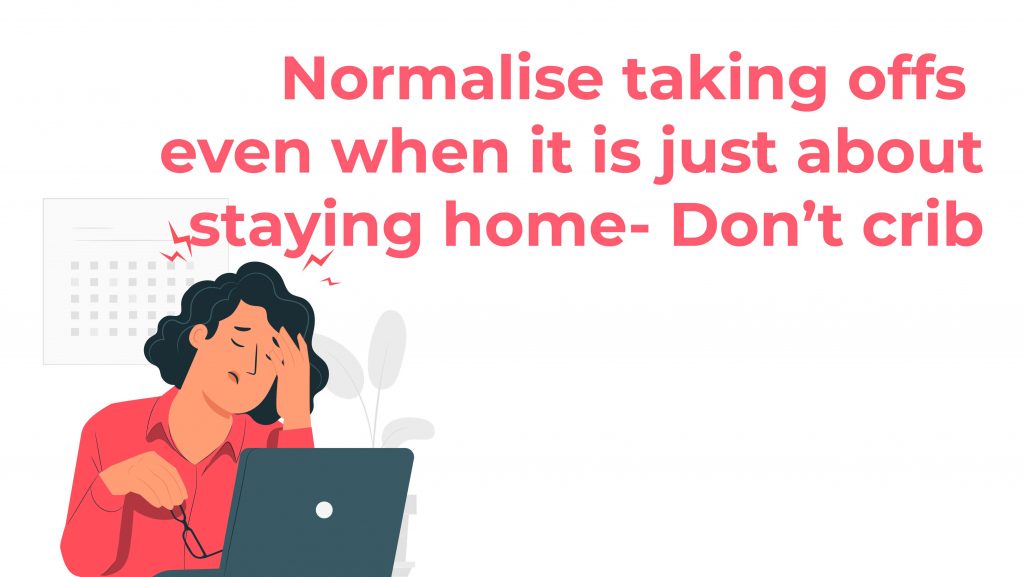 – The added stress of the global pandemic has created mental illness all around. So as to safeguard the mental and physical health of the employee you should normalise taking offs even when it's just about staying at home.
Don't be too rigid when it comes to off and don't be too lenient when it comes to systems. A balance will bring the best match in your organisation.