Do you need a laptop or furniture for a short time? If yes, then why buy if we can rent. Follow these simple steps and rent your desired product.
Browse Your Required Product
Whether you need a laptop or Android phone or office furniture, or a vehicle, you can simply browse your required product through our categories for Office IT products, furniture, and vehicles. You can follow the following steps-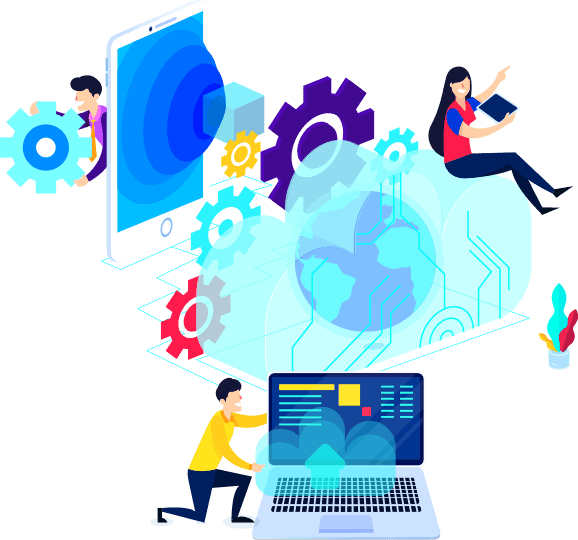 Once an order is placed and payments are being made upfront, we will ensure delivering your product at the address shared by you at the time of order placement.
Please note that you are recommended checking the product quality and condition before accepting the delivery for a smooth and hassle-free process.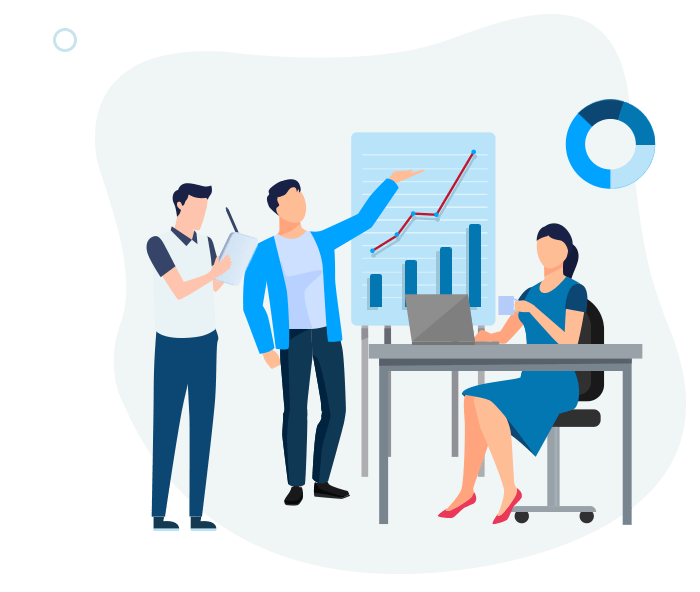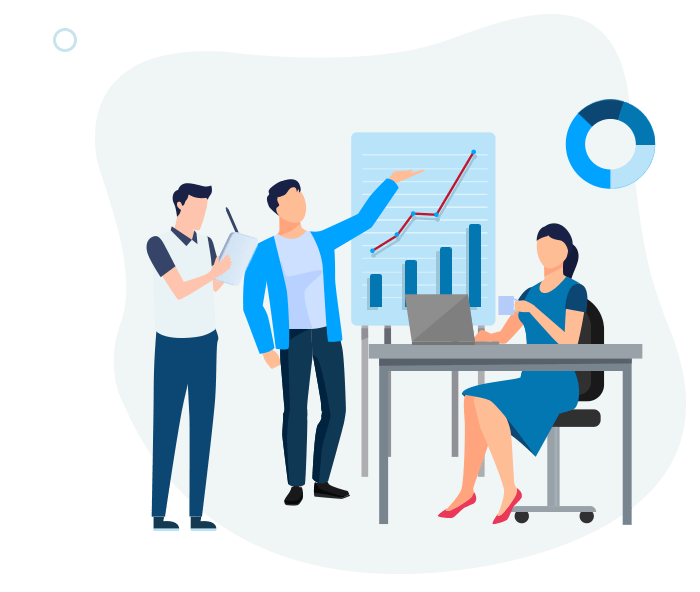 You can either exceed the duration or return the product once the opted time duration is over. You are free to opt for any of the options as per your need. Based on your decision, Rentkhoj will arrange the pickup and deposit return. However, you need to take care of the following factors at the time of return-
Products are coming soon, Keep watching the space Leave your email address to be the first one to be notified on launch.
India's First Office Equipment Rental Organization Situated in Noida.
High-Quality Products & Comprehensive Range
Our combined collaborations with different partners allow us to cater to premium-quality Office IT products, vehicles and furniture for our clients. The comprehensive infrastructure and inventory allow us to deliver high-quality Office IT products.
Our primary emphasis is to come up with a high-quality product from conceptualization to development that adds to elegance of every business.
RentKhoj tries to touch every part of your life, from all workplace supplies to functional work desks and office chairs. If you're a freelancer working from home or beginning to develop your office as an entrepreneur, we have just what you need./p>
Rapid Response : Our staff is here to support you at every step of the way, whether it is supporting you with orders and distribution or securing timely returns and payments. Just give us a shout, and in a matter of minutes, we'll respond.
Quick Delivery : The delivery of office supplied and furniture can be a tiresome and time-consuming job. It may be an expensive investment to initially open a company or to move an existing business, but we keep stock on your behalf at RentKhoj and offer quick and hassle-free delivery.
Lesser Documentation: Your profile will be checked with only a few basic documentation and publicly accessible information. Our reporting process is easier, quicker and hassle-free as compared to loans.
Customized Office Furniture: We offer fluid customization options to order any piece of furniture you choose for your office needs. People are unique and so are their tastes and desires, so we make sure you have a room according to your taste. We widen our horizons from converting houses into comfortable work from home solutions to building workspaces that affect employee performance and productivity. For your business, we have the perfect furniture, regardless of the scale or vertical of your venture. As per your budget, customize your office with trendy office furniture.
Customer service: Technology-driven customer assistance served with human enthusiasm. Our dedicated customer support team will direct you when you rent items on RentKhoj to choose the right one. When you need our help, we are only a call away.
Convenient Payment Options: RentKhoj is an end-to-end rental platform that is completely secure. Payment can be made by net banking or credit card. We also launched EMR in which your rentals can be translated into a quick and flexible monthly payment mode. We also launched the PayCash alternative for those who want to pay by cash, where you can pay the rental in cash.
Flexibility: Our clients' expectations change periodically. Renting furniture and office IT products provides a degree of convenience that you cannot obtain by buying directly.